Pool Safety Services From MyHome.Pro
Pool Safety Experts of North Dallas
Pool safety services are more important than ever. When the scorching heat of Dallas summers approaches, your pool can instantly become a haven for getting cool when you need it the most. Countless families have invested in a pool to keep their families cool and relaxed without breaking a sweat. With so many families investing in pools, understanding proper pool safety and supervision is more important than ever. As temperatures rise, so too will the usage of pools this summer. As a hot spot for family fun, knowing how to keep your children and other loved ones safe for swimming is imperative.
If you don't know where to begin, reach out to our devoted pool safety services specialists at MyHome.Pro for the up-to-date pool safety services and advice. MyHome.Pro is your go-to for all of your pool needs. Our knowledge and expertise in pools extend beyond just maintaining and servicing. We also have the experience and tools you need to keep you and your family safe to swim this summer during the Texas heat.
Call Now For A Pool Safety Evaluation!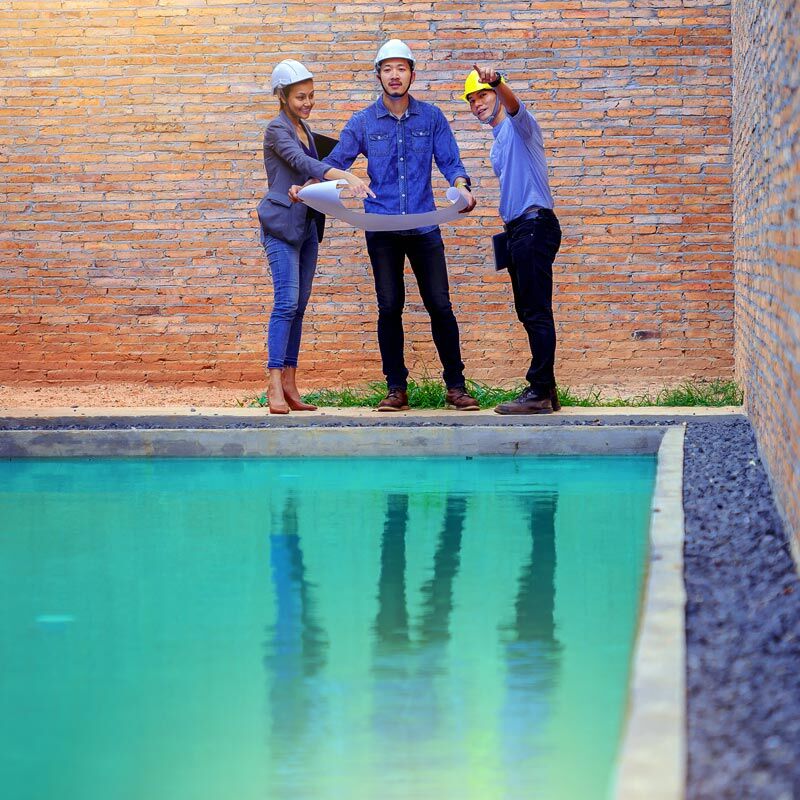 Pool Safety Services To Protect Your Investment
MyHome.Pro's Pool Inspection Services
In addition to our repair and pool equipment replacement services, we offer leak detection and pool safety inspection services. Our pool safety services will allow you to enhance your pool and protect your family. If you are purchasing a home with a pool, we highly recommend that you get a pool inspection and sign up for our maintenance, repair, and equipment replacement services.
When investing in a swimming pool in Dallas, you want peace of mind that your pool is operational and safe for your family. Learning how to keep your pool safe, even when you are not using it, will ensure your investment does not become a liability. Receiving the knowledge and expertise from a pool safety services expert will ensure this does not happen. MyHome.Pro provides all the visual and operational inspections and expertise to keep your pool secure and functional.
Need Pool Maintenance? Call Us Today!
Ensuring The Safety Of Everyone Near Your Pool
Pool Safety Services Save Lives
Your pool's safety should still concern you, even if you do not have children or pets. When you have visitors of any kind, whether it be grandchildren, young relatives, or multiple guests, you must take proper steps to ensure the well-being of anyone who visits. You never know who could accidentally walk into your pool when you aren't around. Establishing and enforcing safe pool safety rules and procedures, and taking water safety steps, can prevent an accident from ruining your summer fun.
There are many steps to ensuring the safety of your backyard pool. As a general rule, children should never be unsupervised when they are in or around a pool. It only takes a second for a tragic accident to occur, and this can be prevented through careful watchfulness. A fencing structure can prevent anyone from accidentally falling into your pool, and a latch will prevent easy access to entering your pool's area. Incorporating floatation devices such as life jackets are also a great way to guard young children or inexperienced swimmers against sinking. By following all safety measures around your pool, you'll be sure to have the most fun this summer.
To avoid the worst-case scenario, pool safety services experts from MyHome.Pro are able to provide you with a dedicated pool safety evaluation to ensure your pool is safe for everyone's use this summer. Pool safety services are essential to keeping you and your family safe in the pool this summer. We highly recommend our pool safety services to everyone, whether you're a new pool owner or just want to know if your pool is secure.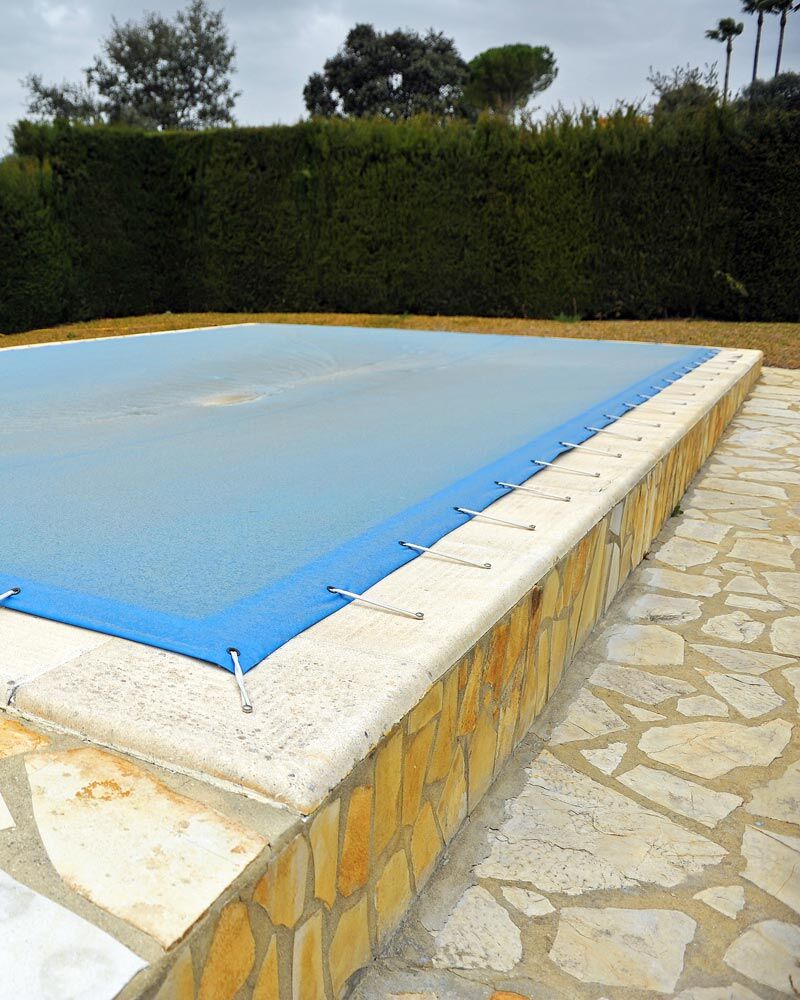 Why Choose MyHome.Pro For Pool Safety Services?
Experts In Dallas Pool Knowledge
As a locally owned and operated business, we uniquely understand Texas pools and homes. Our highly trained team is committed to excellence in every project they take on and can give you reliable service when you need it the most. We understand your need for pool safety services. We are here to ensure that every aspect of your backyard pool is secure for everyone around. We are the one-stop shop for everything in your home to keep you comfortable, and this extends to your pool. Whether it's inground or above ground, our service technicians will offer you the best advice and recommendations on keeping your pool secure this summer.
Dallas residents know the joy of owning a pool in the summertime. When temperatures start rising, there's nothing like being able to cool down in your own backyard pool with friends and family. But when your pool becomes dangerous, it becomes a source of stress instead of relaxation. Knowing how to keep your pool safe all year long with pool safety services is important to ensure your family's safety. Whether it's securing your pool's perimeter with a gate and latch or providing floatation devices and life jackets to those that enter your pool, there are many measures you can take at home to secure your pool. Our pool experts at MyHome.Pro are more than happy to evaluate and recommend the best practices when it comes to keeping your home and pool secure.
MyHome.Pro is your one-stop shop for everything you need in your home. In addition to pool safety services, we provide pool maintenance plans and pool equipment replacement and repair to ensure every aspect of your pool is covered.