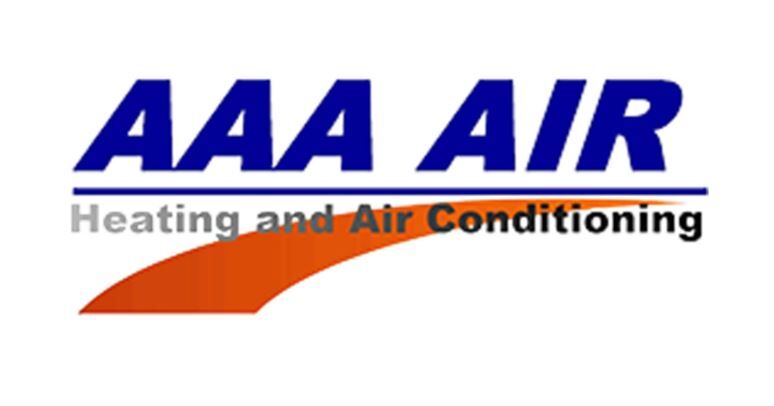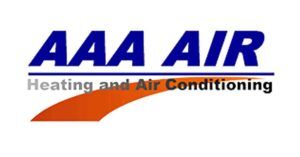 AAA AIR heating and air Conditioning Is now part of myHome.pro
Full-Service Heating Repair In Dallas, Plano, and Carrollton
Comprehensive Heating Services With MyHome.Pro
Heating Repair And Services In Dallas
Heating repair has never been more important than now in Texas' ever-changing climate. No matter the weather forecast, you can stay warm and cozy with a reliable and energy-efficient heating system! For years, MyHome.Pro has been providing North Dallas residences and businesses with top-of-the-line residential and commercial heating services. We know just how essential it is to have an efficient heater that won't break your budget. With our expertise in home comfort solutions, you'll find yourself prepared for whatever Texas winters bring! Our heating repair services include:
You never know when you might need heating repair services. At MyHome.Pro, we make it effortless for our customers to get the care they require. From minor repairs to complete furnace replacements and regular maintenance routines, you can trust us to consistently provide premium quality workmanship. Plus, with quick service from a trusted team of experts, minor problems won't become larger ones down the line – meaning fewer expenses (and worries) for your family. When your Dallas area home needs heating system repair or heating services, MyHome.Pro has you covered with experienced, licensed technicians for the best results possible. Call us today to schedule an appointment with the heating repair experts!
Signs You Need Heating Repair
Don't Wait Until It's Too Late
On frigid days, a malfunctioning heating system can cause your home to become unbearably cold in no time, so it's critical that you have quality, prompt heating repair services. Knowing the signs before this happens is essential so you will know when it's time to schedule a heating repair. If your heating system suddenly stops working, you need a dependable and honest specialist. With MyHome.Pro, an experienced technician can identify the issue and come up with the best solution for you. Keep an eye out for these telltale signs that your heating system needs service: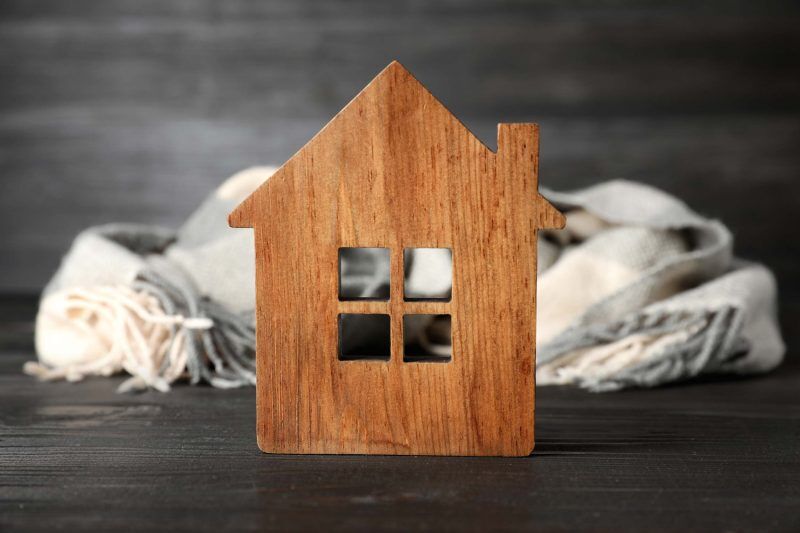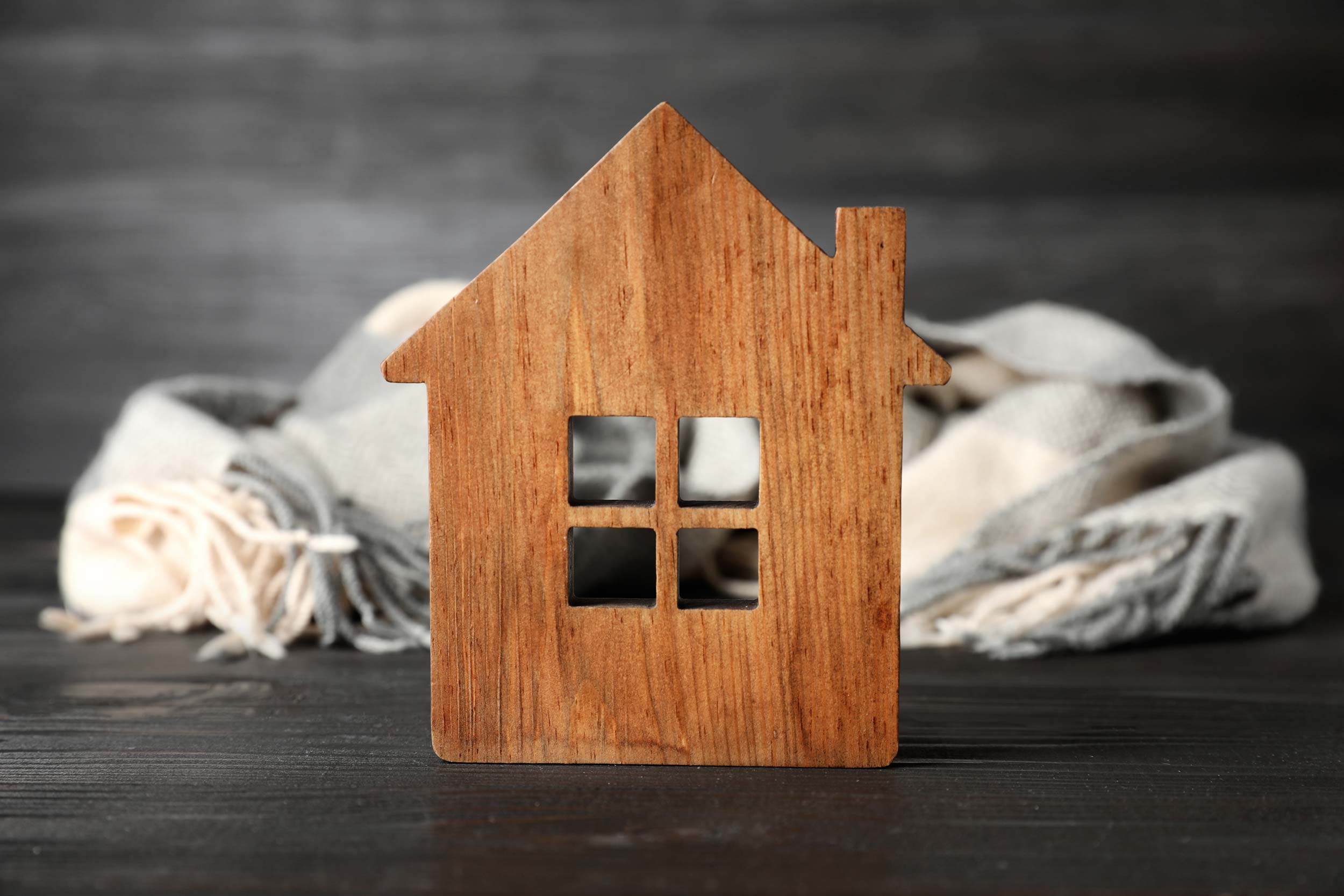 More on MyHome.Pro's
Heating
Services
Furnace Heating Repair
Full-Service Furnace Experts
We offer a full range of furnace servicing options, whether it is regular maintenance, repair, replacement, or tune-ups. We know how important it is to have your home working efficiently to heat you and your family when the weather gets unpredictable. That's why we are your one-stop shop for all your furnace needs. Set up a maintenance plan with us today, and let us make your home a resort. Take a look at all of our furnace heating services:
Furnace Repair
When it comes to furnace repair, there is no room for error. We take pride in our commitment to service and in-depth furnace repair knowledge. Whether you're dealing with an emergency or need regular maintenance, MyHome.Pro has you covered, so your home is always your resort.
Furnace Replacement
At MyHome.Pro, our certified technicians are experienced in furnace installation and replacement in the greater Dallas area. We consider things like ductwork, space for the furnace, and everything else so your furnace gets installed the first time correctly.
Furnace Maintenance
Furnace maintenance is essential in maintaining a comfortable home. Ignoring necessary Dallas heater maintenance is not an alternative. When unpredictable winter weather arrives, the experts at MyHome.Pro can provide you with everything you need to keep your furnace well-maintained.
Furnace Tune-Ups
Don't let your heating unit break down on you unexpectedly–invite our certified technicians to give it a comprehensive exam. Our furnace tune-ups will prolong the life of your HVAC system while optimizing its performance, significantly reducing the risk that you'll need emergency repairs.
Enjoy a free furnace replacement estimate or a second opinion on a recent install.
Mini Split Heating Repair
Comprehensive Service For Ductless Systems
Mini-Split ductless heating systems provide Dallas-area homeowners with better cooling and heating capabilities within individual rooms or zones of their buildings. Furthermore, mini-split systems don't require integrating an existing air circulation system. Like their bigger counterparts, these units comprise two essential parts: a condenser installed outside on a wall or ceiling and an indoor air handling unit. With this easy setup, you can conveniently and effectively regulate the temperature of your entire home.
If you're in the Dallas area and having difficulty fitting an air or heating system due to a lack of space or ducts, investing in a ductless mini-split is the perfect option. They provide effective heating solutions with minimal floor area, and installation is relatively simple.
When it comes to mini split heating repair, MyHome.Pro provides outstanding quality and dependable heating services. Our team takes great pride in their home expertise, ensuring that your mini split heating repair job is handled safely and professionally. If you are looking for a mini split technician that can be trusted to do your job right the first time, MyHome.Pro will be able to identify and solve any issue with your mini-split and quickly repair it.
Heat Pump System Heating Repair
Full-Service Heat Pump Maintenance
A heat pump system is an excellent, energy-saving way to warm and cool your home without needing a furnace or air conditioning unit. By using electricity, it can take advantage of external warmth even when temperatures outside are frigid! This makes it perfect for the unpredictable weather in Texas. A heat pump is an excellent choice for Dallas families looking for energy efficiency and dependability in a heating solution.
A heat pump utilizes the natural thermal energy from the atmosphere and redirects it into your home through refrigerant liquid. By absorbing warmth outside and transferring it indoors, this machine supplies an efficient cooling solution for any season! Texas' variable winter climate means that it is essential to get heating repair done on your heat pump when it is not working correctly. Keeping your home comfortable throughout any winter changes starts with heat pump maintenance and repair when you need it the most. MyHome.Pro are the experts at heating repair and are dedicated to quality service to keep your home comfortable all year round.
Commercial Heating Repair
Comprehensive

Heating Services

For Your Business

Ensuring the comfort and safety of your customers and employees is critical to ensuring your business thrives. Maintaining a commercial heating system that works with the temperature fluctuations in Dallas can go a long way in helping your business succeed. Avoiding costly issues with your commercial heating system is possible through MyHome.Pro maintenance.

For the success of your Dallas business, timely and reliable commercial heating services are essential. MyHome.Pro provides complete commercial heating repair in Dallas and neighboring regions to guarantee that you and your customers have comfortable heating when you need it the most. Our qualified technicians can service any type of system. Moreover, we can provide assistance with installation, recommendations, and maintenance. With MyHome.Pro, you receive high-end heating services that ensure success every time.
How Poor Maintenance Affects Heating Systems
Why Get Regular

Heating Services

?

When you run a poorly maintained heating system during winter, you risk pushing it to the edge. Without proper cleaning and a maintenance routine, you can cause damage to the rest of the system if one part breaks down. This, in turn, raises your energy bills and reduces your heater's efficiency. While the types of systems vary, major components of each require a certain level of care and maintenance for the whole system to function.

Maintenance can include everything from cleaning and changing filters regularly to calling a professional to lubricate moving parts and test the electrical components of your heater. A large portion of furnace repair and replacement is due to a simple lack of maintenance on your heater. The longer you postpone heater maintenance, the more extensive the damages can be. Everything from indoor air quality decreases to hot and cold spots throughout the house can be prevented through regular maintenance of your system.
Knowing Which Heating System You Have
In the unpredictable climate of Texas, furnaces can be instrumental in keeping your home warm when you need it the most. While often overlooked, regular maintenance for your furnace to work in the winter is extremely important. There isn't room for error when it comes to keeping you and your family warm. Knowing what kind of furnace you have is important to determine what maintenance you need. There are four main furnace types:
As the most efficient furnace per dollar, gas furnaces are the most commonly used type in the United States. With a lower operating cost and a cleaner burning fuel, most people opt for gas when it comes to heating their homes. However, annual maintenance is a requirement for many furnace warranties, and it is important to maintain your gas furnace regularly to ensure it runs efficiently. While uses vary widely with region, gas furnaces typically can be expensive to install, and you don't have as much control for variation in temperature per room. While these upfront costs might be concerning, you get the benefit of long-term savings.
Known to be more effective than gas furnaces, oil furnaces can last up to 30 years with proper maintenance. In addition, they can create hotter areas, which makes them an ideal choice for colder climates, and they work well in remote areas. However, there are specific cons when it comes to owning an oil furnace. These include the price and maintenance. An oil furnace will need a higher level of cleaning and maintenance in order to function at maximum capacity. In addition, you will need to have your own tank for storing oil and a way to schedule deliveries.
Electric furnaces function off of your home's electricity and offer low installation costs, no harmful fumes, and faster heating that you can control for each room. While installation costs are low, there are high operational costs that come with heating your home through electricity, and there is the potential to lose heat when your power goes out, leaving you cold and uncomfortable if there is a power outage in the winter. Regular maintenance on your electric furnace is important to keep your energy bills lower.
While cheaper than natural gas, propane furnaces aren't as efficient for a full-size home. This type will typically work best for cabins, RVs, or smaller structures that can utilize propane for short-term purposes. Propane is easily stored in tanks and works similarly to a gas furnace. If you have a small, portable space that you need to be heated, a propane furnace might be a great choice if you're looking for something cost-efficient with similar maintenance to a gas furnace.
Regular Annual Maintenance For Your System
How A Heating Repair Pro Can Help You
Having your heating system professionally inspected and maintained annually by a qualified MyHome.Pro technician will keep it running with maximum efficiency through the winter months. Receiving regular maintenance is the best way to maintain your heating system. A service visit can entail everything from inspecting and cleaning your system to checking electrical components and making necessary adjustments. A technician can check your motors, gas valves, heat exchanger, and more. Aside from servicing your system, a professional maintenance technician will inspect your ductwork and recalibrate your thermostat if needed.
Getting routine maintenance done on your heating system can reveal any potential problems with your system and offer you the best solution to maximizing reliability and function through any cold weather. A properly maintained and tuned-up heating system will reduce your household's environmental impact while keeping your energy bills low.
In the event you do need repair, the experts at MyHome.Pro have you covered for all of your heating needs in Dallas, Plano, and Carrollton.
Full-Service Reliable Pros Making Your Home A Resort
At MyHome.Pro, we know how important it is to keep you, your family, and even your customers comfortable when the unpredictable winter weather in Texas strikes. Having a well-maintained, efficient heating system when you need it is important to us. With the ever-changing climate of Texas constantly fluctuating between hot and cold, it's best to be prepared. We want you to be able to focus on what matters the most instead of worrying about how to repair your heating system.
With our MyHome.Pro elite membership, we make it easier than ever to get whole-home comfort services. When you join the MyHome.Pro family, you get access to priority scheduling, discounts, annual inspections, and more! Heating repair and maintenance is only one of the many perks of creating a membership with us.
MyHome.Pro is here for all of your heating repair, replacement, maintenance, and tune-up needs. We have years of experience serving the Dallas area with quality service. With experience in furnaces, mini-split heaters, heat pumps, and even commercial heating, no job is too big for our licensed and qualified technicians to handle. We offer comprehensive service for all of your needs and are devoted to your total satisfaction. We make your home a resort.
Make MyHome Specialists Your Home Specialists!