Expert Posts From The Home Service Pros
Stay up to date with news, home services advice, and more from the MyHome.Pro blog. We share everything you need to keep your home comfortable and efficient all year long. From advice and the latest trends in all things home service to preventative maintenance tips, MyHome.Pro offers you a comprehensive guide to all of our expert knowledge. We are a full-service, total home comfort company that covers all of your HVAC, plumbing, appliance repair, pest control, and pool service needs. So if you've been looking for a trusted company to service everything in your home, look no further than MyHome.Pro in the North Dallas area.
MyHome.Pro has been providing quality total home care for years. Our experienced and dedicated team provides top-notch customer service that works within your budget to bring comfort and efficiency to your home. Our trained and expert teams of specialized home service pros have seen every residential and commercial home service need, so they're ready to tackle any project you need to be done. We are a locally owned and operated company, so we know how to care for the needs of Texas homes and businesses.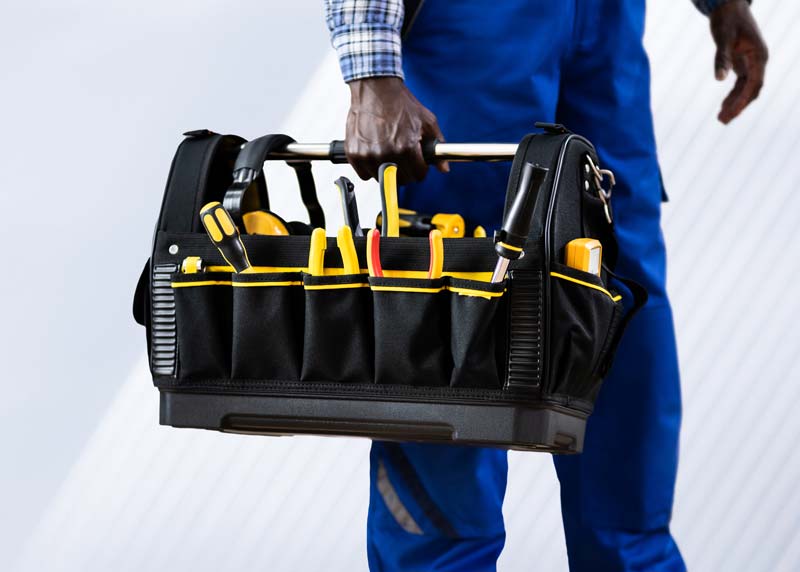 Total Home Comfort Professionals
Our mission is to take the stress out of homeownership. Your home is your investment, and caring for it shouldn't have to be a hassle. We are here to help you with maintenance, repair, and upkeep for all of your home needs. The experience and knowledge we have gained over the years have allowed our technicians to understand your home's vital systems fully. There is little that our trained technicians haven't seen, so we can diagnose and solve almost any issue you have.
Our team values respect and integrity, so you will always receive the care and attention to your home or business that you deserve. Our team members will display respect towards you and your home, bring you the best research-backed recommendations for every aspect of your home care needs, and offer complete satisfaction with every job we take on. We strive to bring complete satisfaction to all of our projects and aim to make your home a resort.